In 2019,we built the intelligent production factory about 20000m2. At present,Delin has developed into a new type of modern intelligent manufacturing enterprise which integrates intelligent casting, processing, surface treatment and international trade.To meet the needs of enterprise development and national intelligent industry,Delinoffially renamed Delin Intelligent Technology Co.,Ltd.
Read More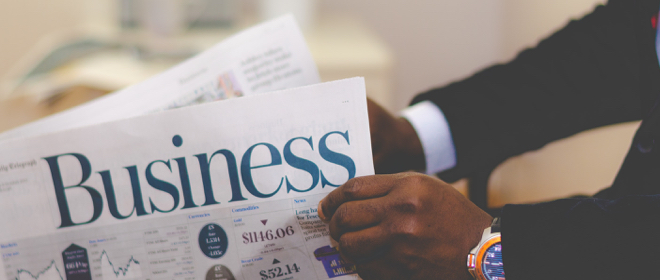 Yongyu Machinery, the predecessor of Delin Machinery, was established in 1998. engaged in machining and manufacturing mechanical parts.
Read More

We started the first expansion from then,and was renamed Nan'an Delin Machinery Manufacturing Co., Ltd. Began to design and sell complete machine.
Read More